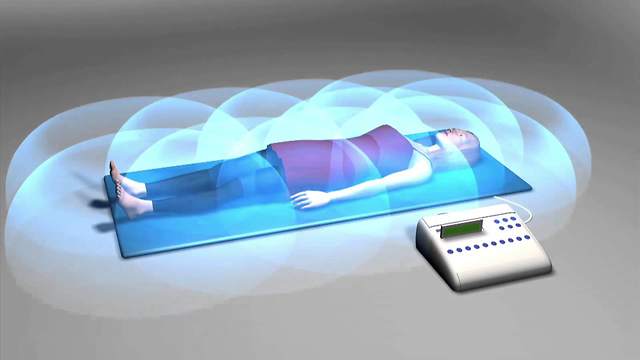 PEMF Uses the Power of Technology to Harness our Inner Ability to Heal
PEMF is a healing electromagnetic field which by resonating with our cells improves function, detoxification, and energy production and healing—at the deepest level. It reduces inflammation and pain, giving you more energy, improved sleep, and significant pain relief.
100% safe, PEMF is proven to be one of the best modalities of treatment for pain, both local and generalized. It activates our regenerative capacity to heal and is therefore a great treatment for injuries. PEMF puts your body into a parasympathetic state, which significantly reduces stress. Diseases like arthritis, Lyme disease and fibromyalgia are better controlled. As cellular energy increases, immune system functions are boosted.
PEMF TREATMENTS CAN BENEFIT THE FOLLOWING CONDITIONS
PEMF TREATMENTS CAN BENEFIT THE FOLLOWING CONDITIONS
You will feel benefits after your first session, however, two to three months of twice-weekly sessions are most beneficial to combat inflammation, anxiety, insomnia and disease symptoms.